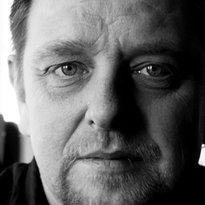 If you're looking for someone to sort your words out for you, I'm your man. Use the links on the left to see what I can do for you.
What's new?
Well, I have a done a little bit of work on the PledgeMusic campaign for the new Buzzcocks album. That's exciting! If you like Buzzcocks and fancy being a part of their new product AND picking up some pretty special goodies, get over there and make a pledge.
I have been doing a bit of guest blogging at @DFERGPR - check out Trouble at t'mill for an insight into online copywriting services.
So that's me. Now, how can I help you?