Believable and very likeable characters and an insight into the gritty reality of the music world make this an enjoyable, funny and compelling read. And, most importantly, what exactly WAS that embarrassing blooper that ended Alan's career??

Fiona Valpy, best-selling author of The Cypress Maze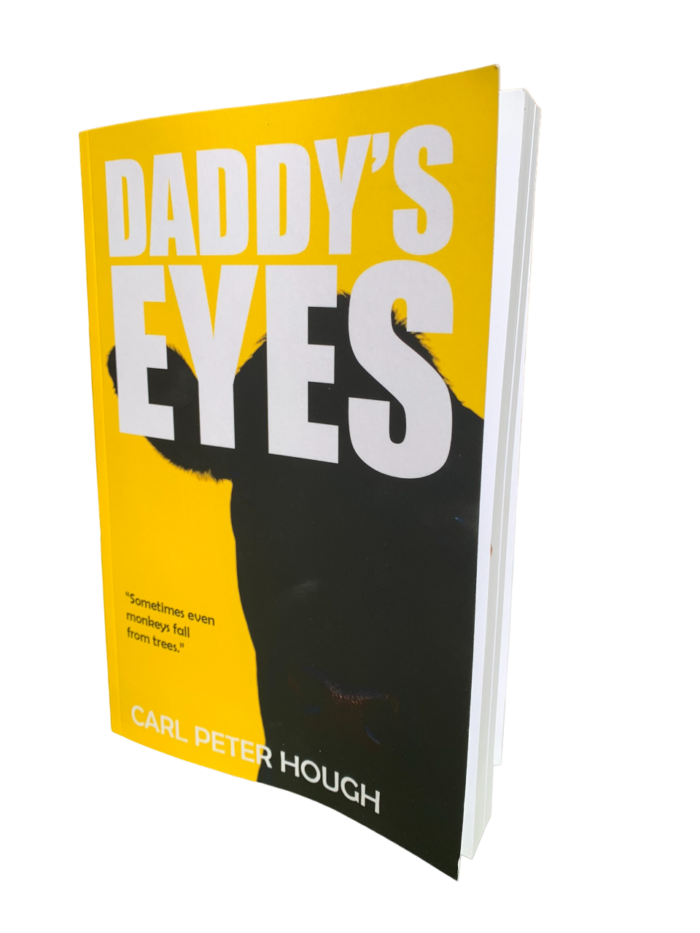 A hugely embarrassing and humiliating public mistake leads to a change of career direction for advertising executive Alan Fennemore. He's presented with the opportunity to ghost-write the biography of one of the UK's most enigmatic rock stars of the 70s, Tony McCall. But this is no hagiography. Tony's cupboard is full of skeletons – skeletons Tony is determined to bring out into the open.
Get it in our store, or from these links: